Career Journey
Start your hospitality career journey - or take it to the

next level - with us.
At Greenwood Hospitality, discover a supportive, nurturing environment where professional growth is a top priority. In addition to rapid advancement, we offer lifelong learning opportunities and a chance to give back to your community in a meaningful way.
Training and development:
Greenwood management development program
Skills assessment and development
Customized service trainings and rituals
Reinforcing brand service pillars
Comprehensive onboarding program for all departments

Our Ambassadors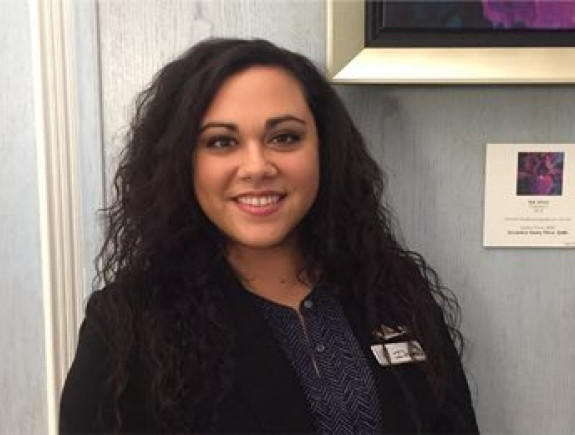 The Henry
Ivana Cessante
A true Greenwood Ambassador, Ivana Cessante embodies the highest ideals of Greenwood Hospitality. She started her career at The Henry in 2014 as a hostess at TRIA, then made the leap to Front Desk Agent in just 90 days. From there, she moved to the Sales Department as a Sales Coordinator and was promoted to Event Manager in 2017.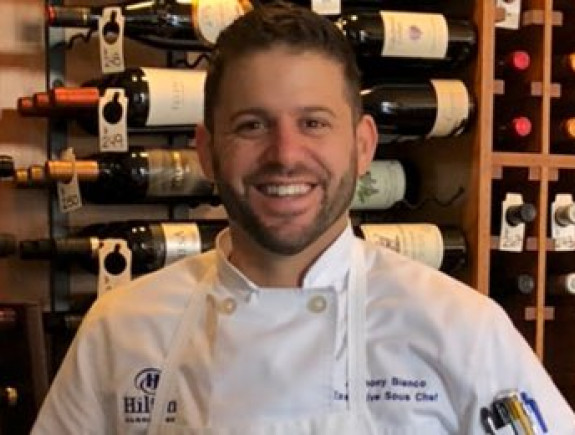 Hilton Harrisburg
Tony Bianco
Having developed a passion for kitchen work at the age of fourteen, Chef Anthony Bianco made the most obvious career decision shortly before his college graduation to enroll at Harrisburg Area Community college to embark on a new career path within the culinary arts as his love for food and the excitement of the kitchen could not be matched by textbooks and chalk boards. While completing his course work and apprenticeship at Bricco, Tony was given the opportunity to join Chef John Reis and the culinary staff at the Hilton Harrisburg and later as the Executive Sous Chef of the Hotel. Once in position, Chef Bianco and his team continued the great tradition of the "Golden Sheaf" by earning multiple AAA Four Diamond Awards and DiRona recognitions. Later in his career Chef Bianco's development of the culinary offerings of Ad Lib Craft Kitchen and Bar and 1700 Degrees Steakhouse earned him the designation as one of the "40 under 40" in the city of Harrisburg. As Tony approaches his twelfth anniversary with the Hilton, he continues to appreciate both his own professional growth and that of Greenwood's vision moving forward.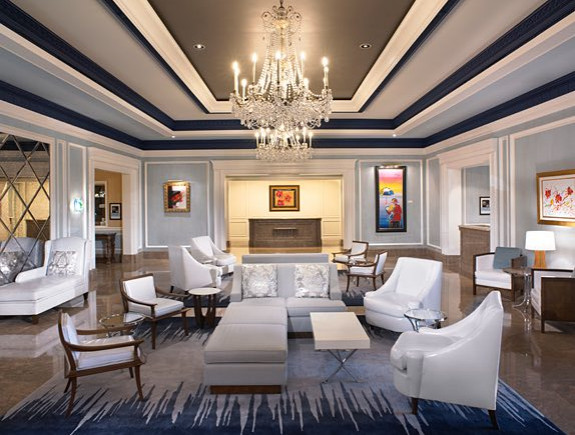 The Henry
Michael Merchan
Michael first joined the staff at The Henry, Autograph Collection, in 2010 as a part-time Utility Engineer. He quickly scaled the corporate ladder: Within a year, Michael became a full-time employee, and in 2012 was promoted to the position of Engineer II. Four years down the line, he was promoted to Engineering Supervisor and earned his Boiler Operator License; yet despite his success, he still strives for his next promotion. Working tirelessly behind the scenes, Michael embodies the Greenwood Hospitality spirit, and we are proud to have him on our team.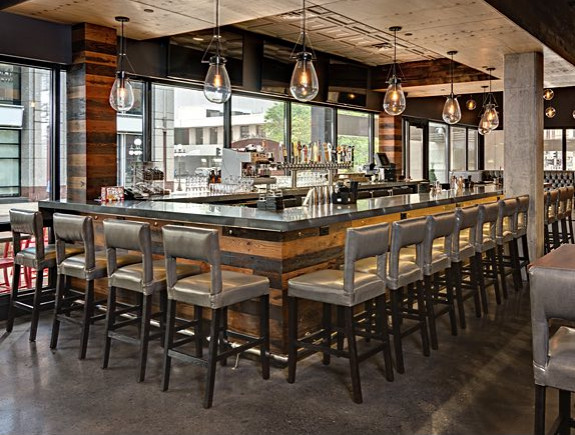 DoubleTree St. Paul
Jana Howell
Although the DoubleTree St. Paul Downtown first brought her on in 2017 as a Front Desk Agent — and although she was quickly promoted to Front Desk Supervisor — Jana's passion was in sales. Following her gut, she shifted into a new department, settling in as a Sales Coordinator. She's thrived since. It only took Jana three months to earn a promotion, and, since August 2018, she's expertly fulfilled her duties as a Convention Services Manager.