Skip to Content
Hospitality Management Services
Harmoniously Connected
The start-up process is everything. Greenwood Hospitality breaks away from the pack thanks to a singularly thoughtful, high-touch, and scalable approach to Management.
Scope Features
Operations
F&B Concept and Execution
Sales and Catering
Marketing
Revenue Management
Human Resources
Finance and Accounting
Our goal is to always maintain that exquisitely delicate balance between guest satisfaction and profitability. The individual property support, hands on approach along with our operational rhythms produce results.
F&B Concept and Execution
Served With Distinction
We offer mindful concept and culinary program development, training, internal controls, a la carte and banquet menu development, national account relationships, procurement and national vendor relationships.
Sales and Catering
We Cater to You
When it comes to elevating the group sales and catering results, we establish Rev/PAR goals, develop key revenue sources, develop and implement group/transient demand strategies, catering strategies, staff training and development, sales strategy development, and maximize brand programs.
Marketing
We'll Get the Word Out
We do it all! Digital marketing support, campaign development and implementation, social media and reputation management training and programming; facilitation of marketing collateral, and management of digital and traditional marketing relationships.
Revenue Management
Innovation and Implementation
Greenwood offers a total hotel revenue management approach. Our services include budgeting, forecasting, market analysis, strategic action plans to achieve revenue targets, weekly revenue meetings, on-site diagnostics and reporting.
Human Resources
The Human Factor
Powered by Hotel Equities, we assist with recruitment, staffing, training, development, and benefit provision and monitoring. Our experienced HR team plays a key role in business strategy development & implementation, staffing & organizational structure, as well as allows our owners and investors to have peace of mind knowing they are in compliance and protected when it matters.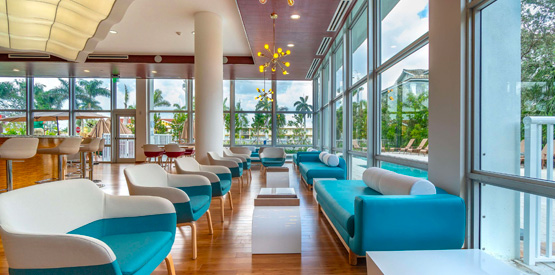 Finance and Accounting
Powered by Hotel Equities, our centralized, in-house finance team ensures transparency with strong internal controls and a state-of-the-art accounting platform that allows us to consolidate real-time financial data and confidence to know all hotels are operating cost-effectively with the highest profitability.
Case Study
Hotel Management
Browse through glowing examples of inspiring hotel transformations that will show what Greenwood can do for your venture.
Learn More