Skip to Content
Hospitality Careers At Greenwood Hospitality Group
Welcome to Your Future
Is the fascinating world of hospitality calling your name? We are always on the lookout for talented and passionately driven professionals who are ready for their next adventure. Join our ranks and see why Greenwood is simply an awesome place to work.
Benefits
Medical, Dental, Vision, Life and AD&D Insurance
STD/LTD
401(k) Plan
Paid Time Off
Careers
It Starts with You
Career Journey
Talent Wanted
College Recruitment
This is What Success Looks Like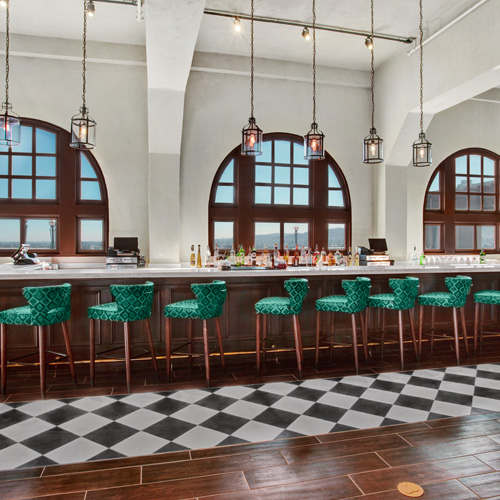 Stories From: The Inns of Monterey
Renfred Riemedio began his career with Esteban's Restaurant in 2014. He was a server and in less than a year, promoted to Beverage Supervisor. He left in 2016, accepting a position as Assistant Manager at the Mission Ranch in Carmel. In 2017, while working at Marriott in various roles including Front Office and Night Audit, Renfred also picked up hours at Casa Munras in Banquets and the restaurant. He was then promoted to Restaurant Supervisor in Esteban. We are now excited to announce Renfred's new position as Conference Services Manager.
Stories from: DoubleTree Charlottesville
Belinda Howard went from Line Cook to Kitchen Supervisor.