Skip to Content
Greenwood Hospitality Group
Travel has become more essential than ever. For us at Greenwood, excellence in hospitality is more than a business. More than an art form. It is the relentless calling, the undeniable guide, and the insatiable drive that informs and defines every project, each venture and our every intention.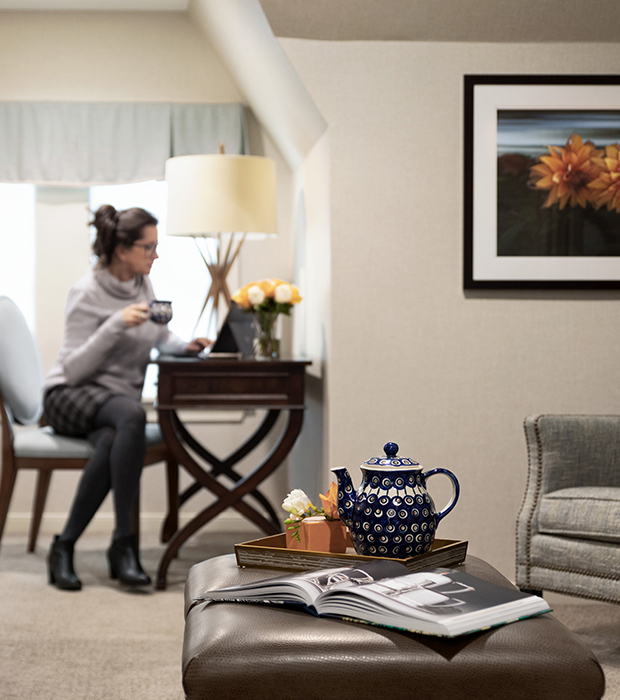 Greenwood
Curated Experiences
Harmonious Concept Development
Seamless Hotel Management
Food & Beverage Expertise
Brand Relationship Building
Comprehensive Hospitality Strategies
Inspiring Partnership Execution
Our Collection
From a storied Art Deco architectural jewel to a centuries-old Hacienda, secluded boutique hotels, stylish bars and iconic restaurants, our portfolio is a diverse and intriguing collection of unforgettable hospitality experiences.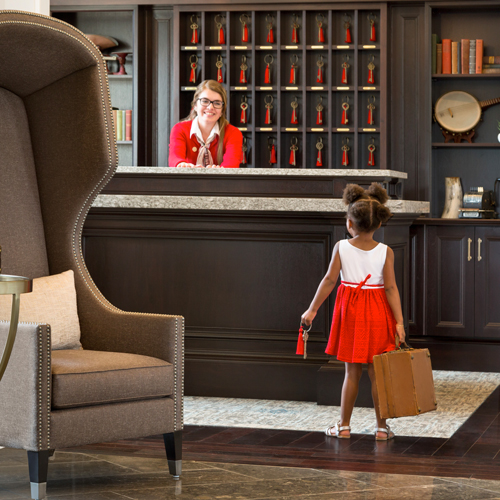 Meet
The Team
Fierce, passionate and fun, our team is a diverse collective of talented hospitality pros who bring all their energy, expertise and a wealth of cool experiences and interesting stories to the job.
Our Ambassadors